SOCIAL MEDIA TRAINING AND ACCOUNT MANAGER
If you are seeking a reputable Social Media Marketing institute in Nigeria for comprehensive training of your employees, students, or staff in various Social Media courses, as well as assistance in enhancing your company's visibility through Google, Facebook, and other social media platforms, Denok Company Limited is the ideal choice. Our services also extend to managing personal, corporate, and brand social media accounts, ensuring engaging content creation and optimization.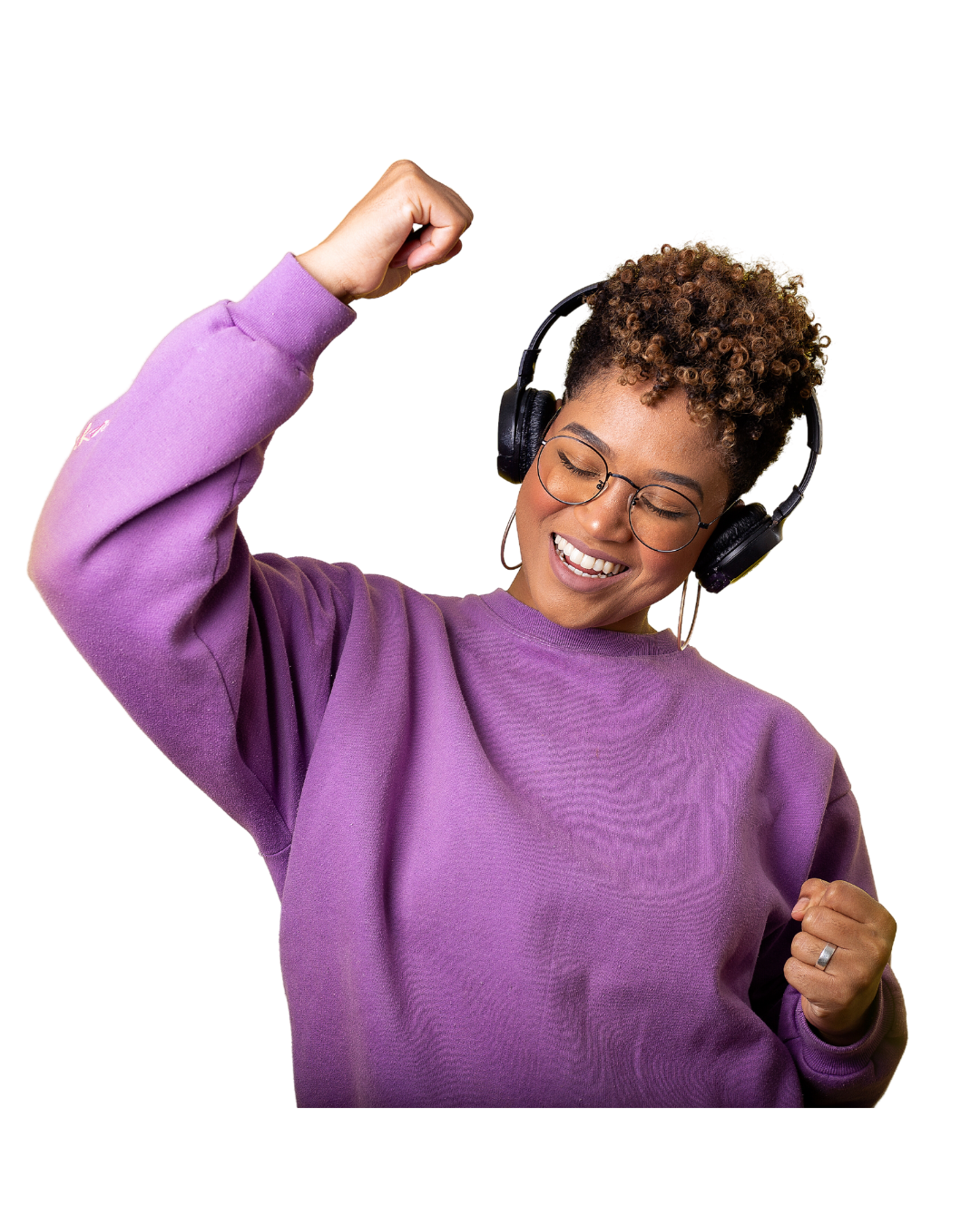 Are you in search of a reputable Social Media Marketing institute in Nigeria that can provide comprehensive training for you, your employees, students, or staff? Look no further than Denok Company Limited. We offer a range of courses in Social Media Marketing, equipping you with the skills and knowledge needed to excel in the digital landscape.
Not only that, but we also specialize in boosting your company's online visibility through effective advertising on platforms like Google, Facebook, and other social media channels. With our expertise, we can help your business reach a wider audience and increase brand recognition.
Moreover, Denok Company Limited excels in managing personal, corporate, and brand social media accounts. Our team is adept at creating engaging and relevant content that will captivate your target audience and enhance your online presence.
Choose Denok Company Limited for top-notch Social Media Marketing training and services, and take your business to new heights in the digital world.
Reasons to allow Denok be your account Manager
Since 2017 with over 1,000,000 print subcribers, we have helped numerous clients dominate their social media pages with millions of impressions
Follow these 4 simple steps to get started on our panel and grow your business.
Begin with signing up and then log in to your account.
Next, choose a payment method and deposit funds to your account.
From here we will take it up from there.
Once your Ads is ready, you will be so impressed with the results.
We always strive to ensure our customers stay satisfied with our services.
Guys, Denoks is the real deal, they know how to manage account, I really needed a social account manager to grow my business online but every agency I found asked for super big prices. Now that I found this Denok, I can save a lot of money run ads to my targetted audience.
It was such a struggle for me to figure out how to give my business a boost on Instagram. Options I had were either too expensive or not that effective. But finding this Denok help me so much! Can't recommed it enough.
Social Media Channels We Use
Result-Driven Social Media Advertising In Nigeria
Adhering to Social Media Advertising best practices in Nigeria, we drive results on Social for companies and brands focused squarely on their business objectives. Some of the more popular objectives are:
Brand Awareness
Website Traffic
Page Growth
App Installs
Lead Generation
Conversions
Video Views etc.

Popular questions
We collected 5 of the most popular questions from our panel visitors and answered them.
An SMM panel is an online store where you can buy various social media marketing services to build your online presence.
What SMM services do you offer?
We offer such SMM services as likes, followers, views and more.
Are your SMM services safe to use?
Absolutely! Our SMM services are 100% safe to use, they won't get you banned.
Use the mass order option when you need to place multiple orders at the same time.
Drip-feed is a powerful tool that allows you to build the engagement slower, depending on your desired speed. For example, if you want 1000 likes on your post, you can portion this quantity to make it all look seamless: 100 likes/day for 10 days, as an option.